Bayport Funding LLC is owned and operated by a team of knowledgeable and respected mortgage bankers and real estate developers offering decades of experience. The team is dedicated to upholding the highest ethical and professional standards.
Bayport Funding is a direct portfolio lender originating bridge financing for the real estate investor purchasing 1-4 family homes, mixed use, multi family, ground up construction, and development for the purpose of adding value and flipping or keeping as part of their real estate portfolio.
We are dedicated to the real estate investor community who depend on immediate availability of capital for funding their projects. Bayport understands the real estate investors business model and will custom tailor a Smart Money Loan Program to meet your specific needs.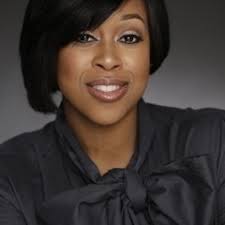 "Bayport Funding LLC is one of the best lenders around, We have been in business with them for over 5+ years. Bayport is OUTSTANDING! You have a long term client with us. Thank you for all you do for O&B Properties."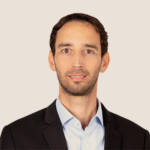 My Company has worked with Bayport over the past 3 years and I can definitely say that they know how to deliver. Great experience, good service, and a touch of caring.
We offer the most efficient execution in the industry.  Get funded in as little as 72 hours!